Administrator
Staff member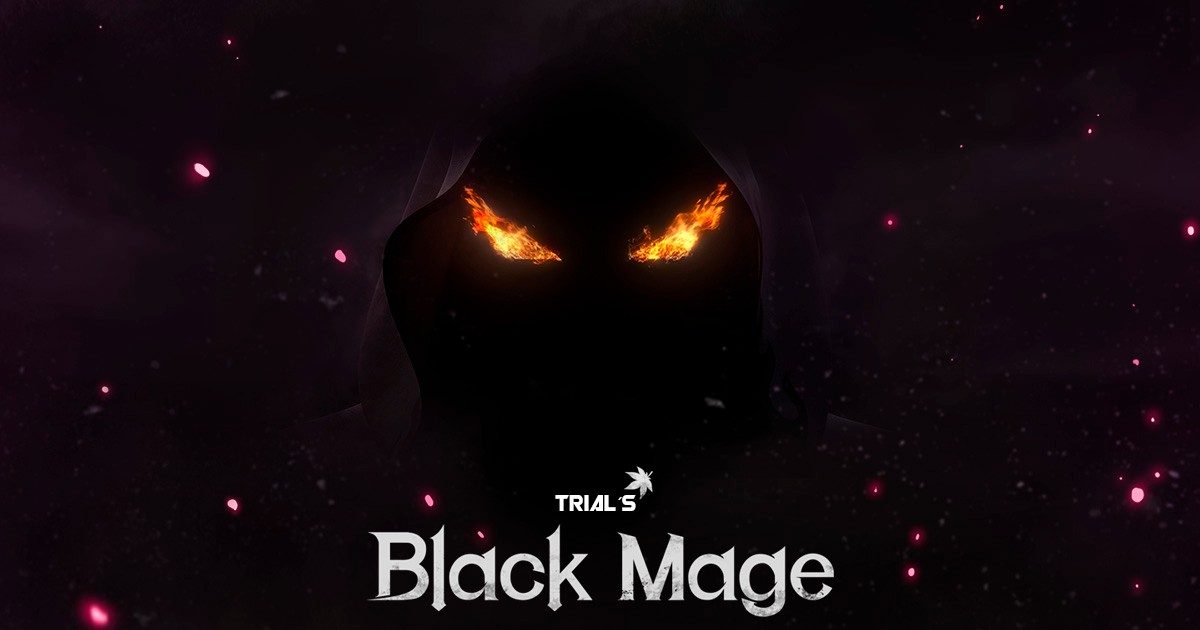 In the Black Mage's Trials we can get:
​
Unlocking Level 10,000. (killing the Black Mage)
1M of KD. [1,000,000 Kaotic Damage] (killing the Black Mage)
Boss Achievements KD Bonus.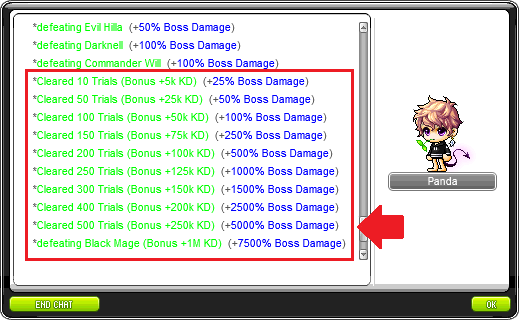 To enter the Black Mage's Trials, we must meet certain requirements, such as:
​
Have a minimum of Level 9,000.
Have a damage greater than 900Q.
To have killed the boss Commander Will.
Have completed 260 achievements (@achievement)
Have Polluted Rock (consumes and will increase +1, as

Trial Cleared

progresses

)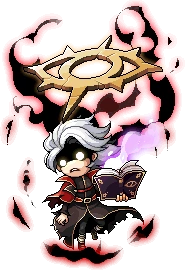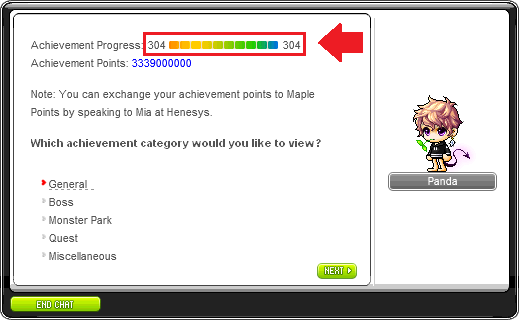 If we fulfill all the requirements, mentioned above, we must talk to the NPC White Mage,
located in the map Limina: End of the World 1-1

We can also enter through the Quick Move menu, Battle Content option.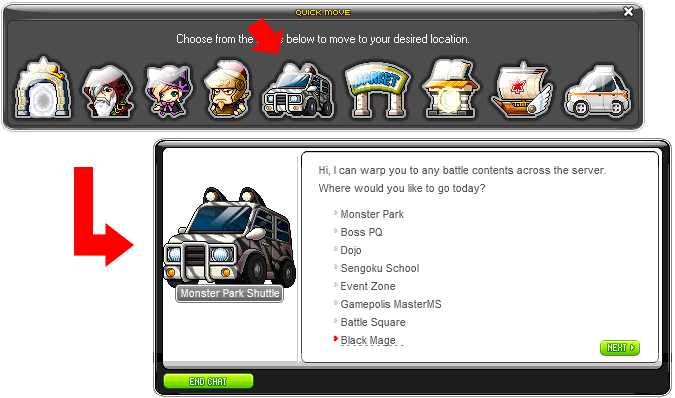 Then with the NPC Black Mage, so that he can give us the Proofs.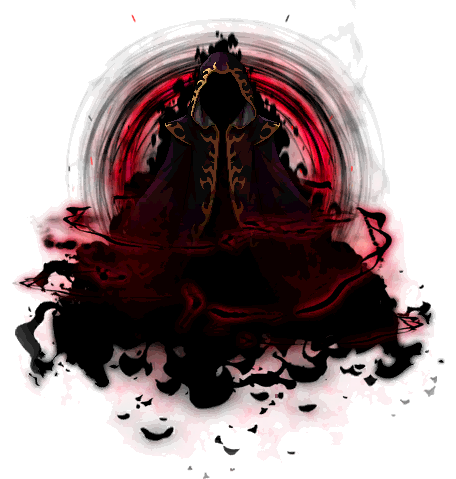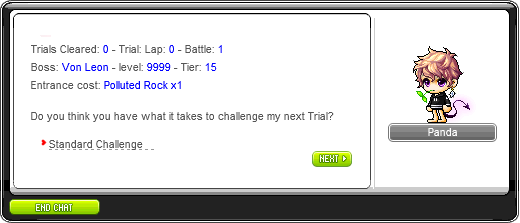 Trial Cleared =
Number of rounds completed.
Trial Lap = Number of laps completed (10 Trial Cleared = 1 Trial Lap)
Battle = Number of entries or attempts to Black Mage's Trials.
Entrance Cost = Amount of item-key required to enter Black Mage's Trials.
Each time we complete a Trial Lap, the Bosses will progressively increase Lives.

Lives = +1
​
Example: ​
​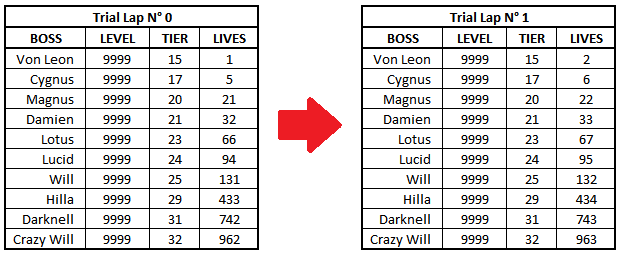 When we reach 50 Trial Lap, we will face the Black Mage and his henchmen (which is not easy to kill).
You can face it in solo mode or in party mode.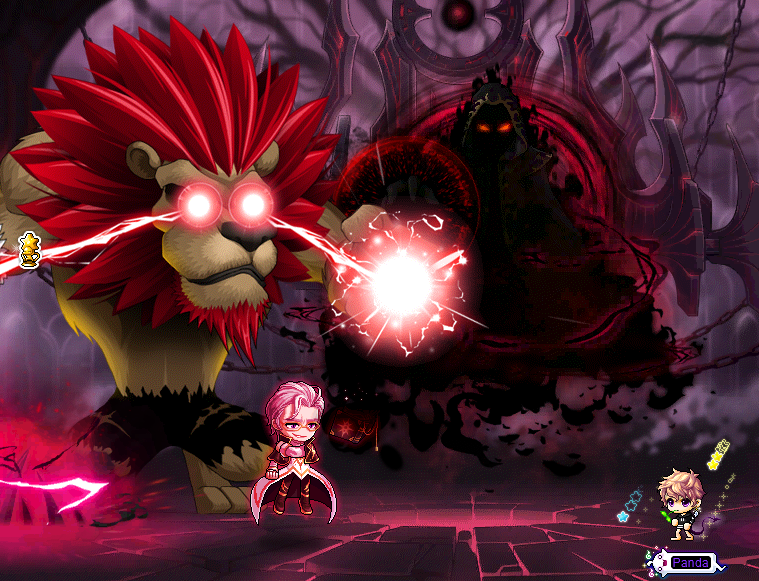 The great Black Mage
To enter to kill the Black Mage we must talk to the NPC Black Mage located in Limina: Giant's Heart.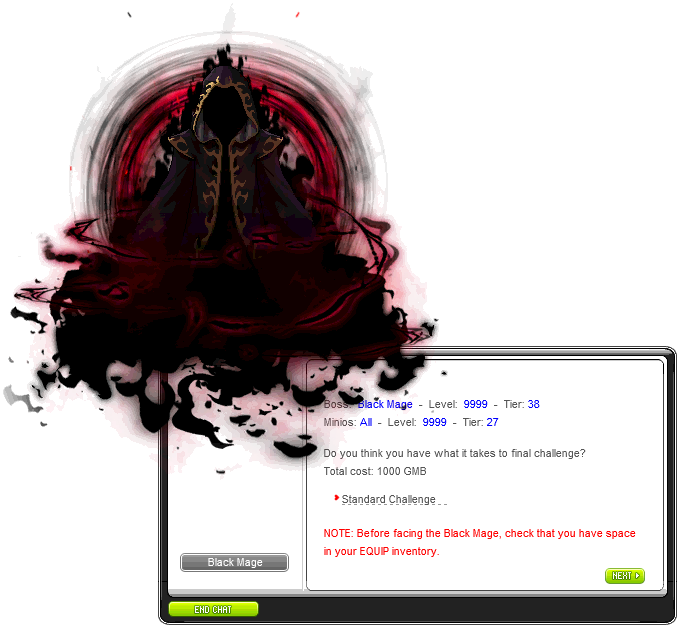 When we enter, we will find 4 Totems with chains and 1 Crystal in the center of the map.

In order to damage the Black Mage, we must break the chains of the 4 totems and the Crystal.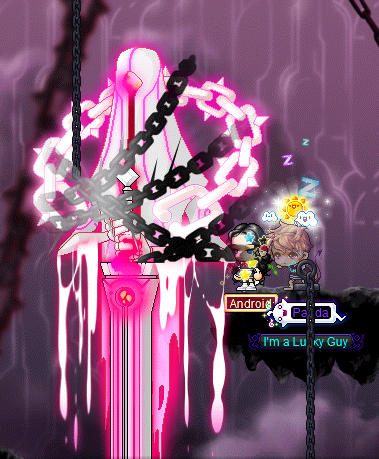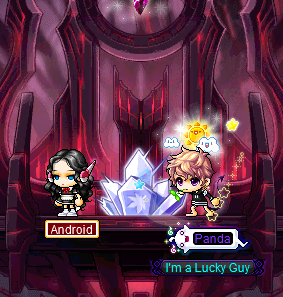 Each chain we break will summon a Black Mage minions.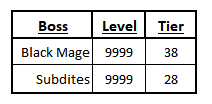 To be able to break the Crystal, there must only be a maximum of 3 minions on the map (if there are more than 3, you will not be able to break it) and have all 4 chains broken.

Once we have the chains and the broken crystal, we can do damage to the Black Mage, otherwise we will only do 1 damage.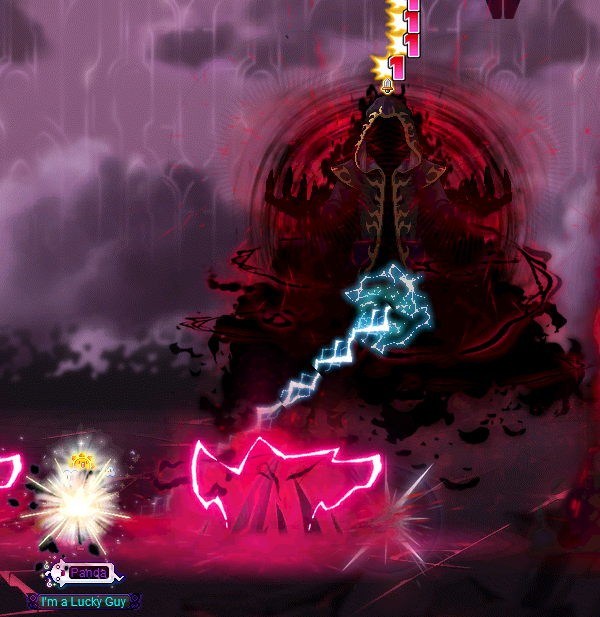 When we are able to damage the Black Mage, we will only have a short time, as the chains and crystal are restored and reappear.

Chains = Resets every 4 minutes
Crystal = Resets every 3 minutes
Every time we defeat the Black Mage, we will also get a special Stone of Eternal Life item.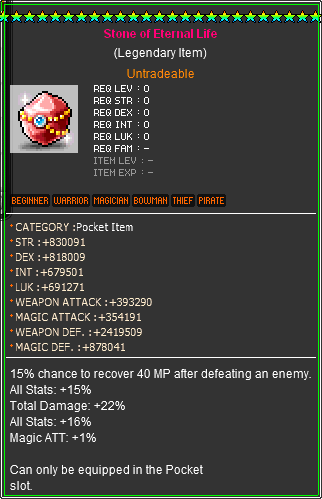 Which we can equip when we reach Level 10k (10,000).

When you reach Level 10K, the Pocket slot will be enabled.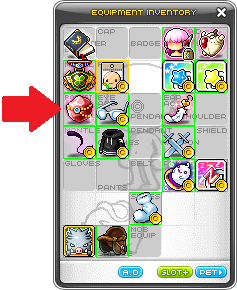 ​
Last edited: