Administrator
Staff member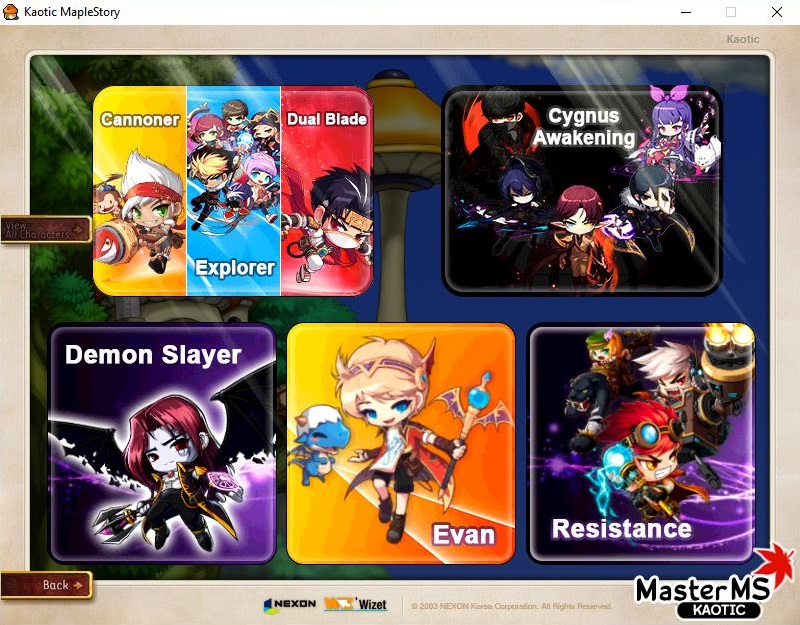 All these Jobs are available on our CygnusrMS v111 server.
Todos estos Jobs están disponibles en nuestro servidor CygnusMS v111.
​
Explorer:

Bowman (Bowmaster, Crossbowman)

Magician (Bishop, F/P, I/L)

Pirate (Corsair, Buccaneer, Cannoneer)

Thief (Night Lord, Shadower, Dual Blade)

Warrior (Hero, Paladin, Dark Knight)
Cygnus Awakening:

Ark (Thunderbreaker)

Kain (Blaze Warrior)

Kanna (Blaze Wizard)

Night Walker

Pathfinder (Wind Archer)

There are no skills past the third job advancement, but these skills have been balanced accordingly.
Resistance:

Battle Mage

Mechanic

Wild Hunter
NOTE :​
In the "Cygnus" category all characters count only up to the 3rd Job.

The new job's "Kain, Kanna, Path Finder and Ark", all their skills are adapted. ==========================================================

En la categoría "Cygnus" todos los personajes cuentan solo hasta el 3rd Job.

Los nuevos job´s "Kain, Kanna, Path Finder y Ark", todos sus skill son adaptados.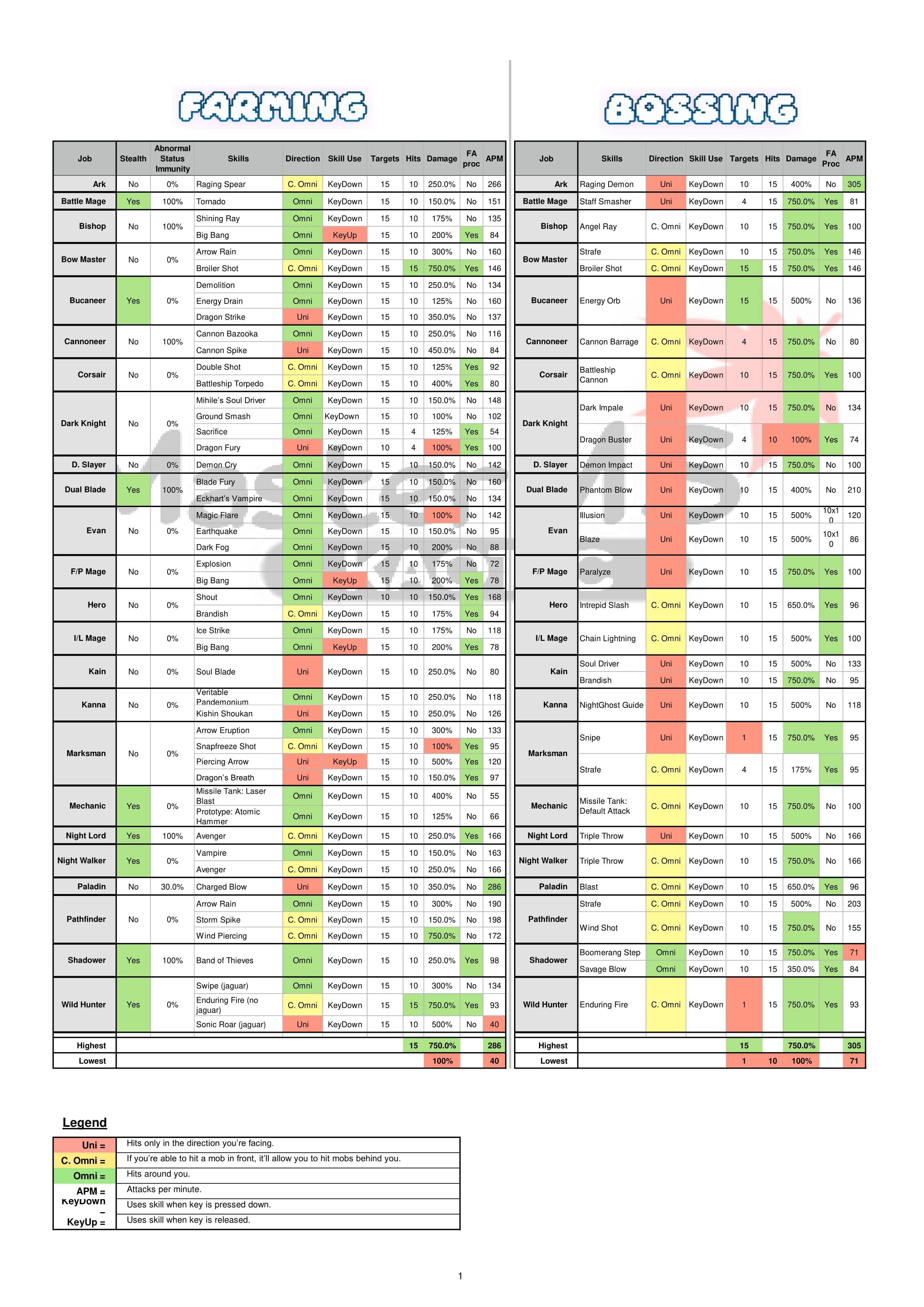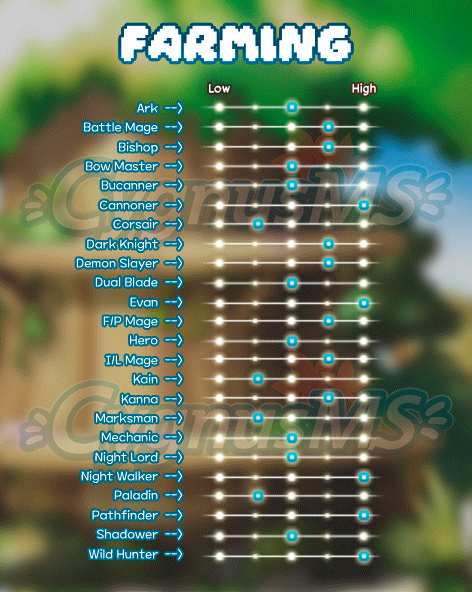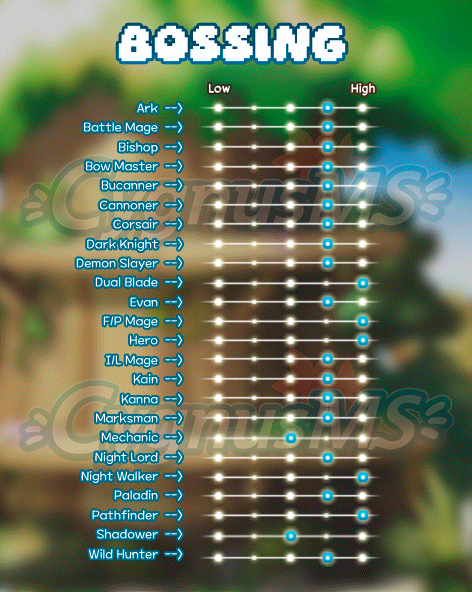 ​
Last edited: