Administrator
Staff member
Macro Recorder is a tool that will allow us to record all our movements with the mouse or keyboard to later reproduce them and create patterns (or macros) that carry out all kinds of common actions.

Link :
Click here
"Installation"
When we have downloaded the Macro Recorder.rar file, we extract the content and we will obtain 3 files.

To install the program, run the file MacroRecorderSetup.exe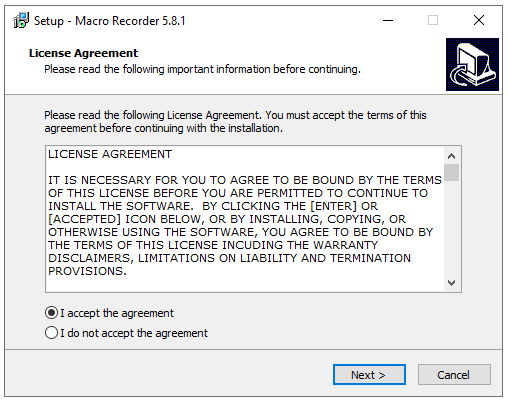 At the end of the installation, we run the program and it will ask us to enter a license.

We can find it in the Licence.txt file, copy and paste the data and click on the Register button.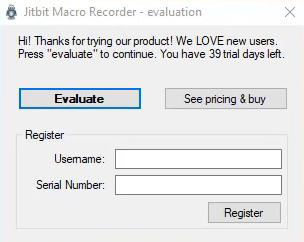 How to use it?
In the file we have downloaded, we will find an example, which serves to train or farm items.

When we execute it, it will show us some commands with the combination of keys, which will be reproduced when we click on PLAY (to reproduce/execute the macro).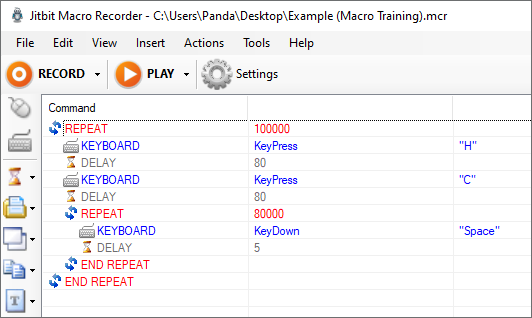 In the game keyboard, we must configure the keys that we have placed in the Macro Recorder, each one with its respective skill and/or item (you can change the keys in the Macro Recorder as you wish).
Then, inside the game, we look for a map or zone where we leave our character attacking automatically (it is recommended to position your character in a place where the mobs will not hit them, because he will move them constantly and even place him in a corner of the map, where his skill will not kill mobs).

Once we have configured our macro recorder, game keyboard and positioned our character, we go to the program and click on the PLAY button.

The macro recorder will continue to run until we stop it manually by clicking the STOP button.

NOTE :​
When clicking on the PLAY button of the Macro Recorder, we must quickly click again on the game window so that the key combination can be executed.
The Macro Recorder affects the entire computer, not just the game, so we must be careful to have the game in the foreground of execution.
To change a key in the Macro Recorder, just double-click on it and choose the one you want.
Last edited: