Administrator
Staff member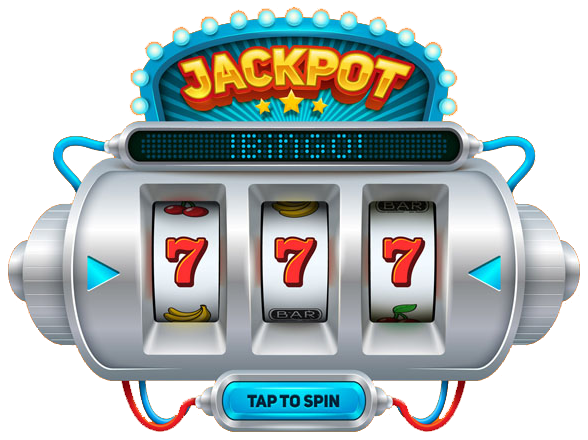 What is TragaCoins?
It is a mini-game in which you must select the maplestory mobs that have a certain value that multiplies your bet,
it all depends on luck.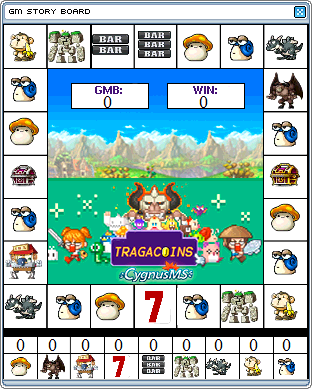 Where can I find the mini-game?
To access the challenge you must enter the Game Zone and talk to the NPC Hyperspace Cube Control System and then choose the TragaCoins option.


How can I play?
To be able to play you must talk to the NPC Hyperspace Cube Control System, choose the option TragaCoins and
finally the option Play TragaCoin.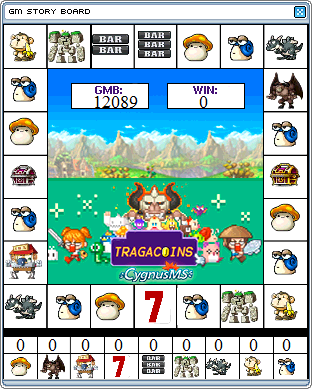 To bet a certain amount of Golden Meso Bag, just click on the image of the mobs.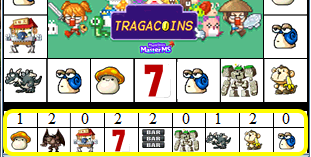 Each click on an image is equivalent to 1 GMB, the total sum of which must not exceed
the Golden Meso Bag purchased or stored in our account.

Once we are ready to try our luck, simply click GO.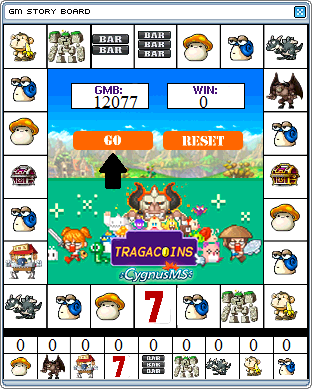 NOTE: ​
To withdraw our profit, simply click on RECEIVE.
​
When you generate a type of profit in the TragaCoins, you have the option to double
the amount earned or lose it completely.

Just choose one of the 2 arrows.
<
Left or Right >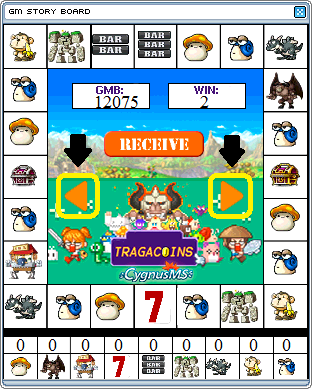 What are the multiplication rates of my bet?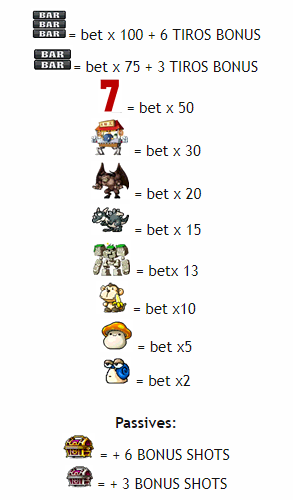 ​
Last edited: