Administrator
Staff member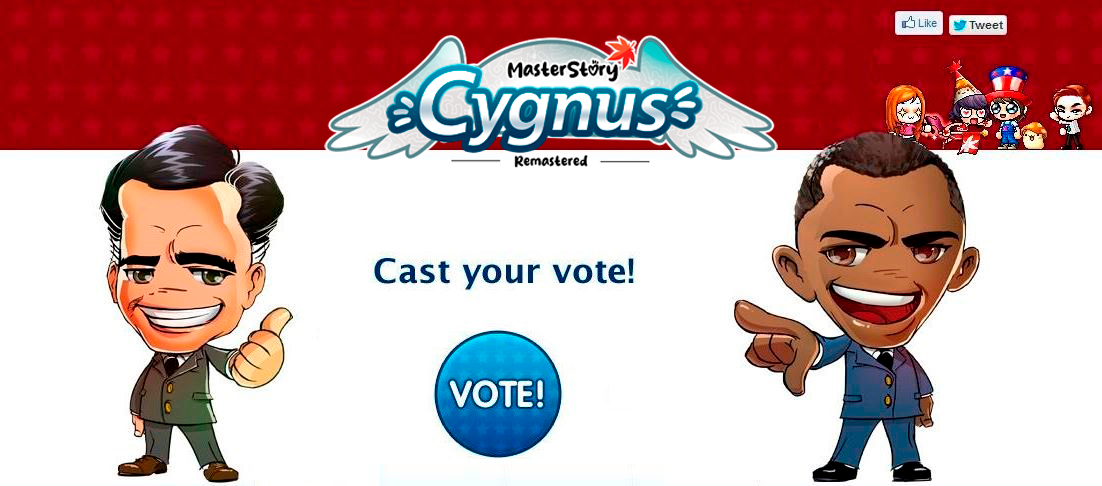 How can I vote?
In order to vote we must first obtain the link, which can be found by using the command @vote and then choosing option N°1.
It will open a page for us to cast our vote.
We place a check in the I am Human box, complete the Captcha, click on Verify and finally click on VOTE.
​
NOTE:
We can make up to 3 votes per day per account, using different IP/VPN.

Once you have cast your vote, you must wait at least 3 minutes before you can claim your prizes.
How do I view my votes and claim my awards?
In order to see my votes and claim my prizes, we must choose option N° 2.

NOTE:
The 4 prizes you win for voting, you can only get them on the first vote of the day (every 24hrs), on the 2nd and 3rd vote you will only win 1 die.

Abuse and/or the act of attempting to successfully circumvent voting restrictions may result in permanent banning.
Last edited: